Warm Water Central Heating – Most Can't Believe That They Lived So Long Without It!
Watersmith Plumbing and Gas specialise in Warm Water Central Heating. We provide a professional and reliable central heating service in the Wellington region. 
We can source radiators in a variety of styles and almost any colour you choose to suit your décor.
Warm water central heating uses water to distribute heat thoroughly and evenly throughout the home. Water transfers energy at a much higher rate than air (four times more in fact), making Water Central Heating Systems very efficient.
Radiator Heating provides responsive and flexible heating that can be installed in new or existing homes.
Because individual radiators are controllable and they heat up and cool down quickly they're an ideal heating option suited for Wellington's changeable weather conditions.
Radiant Heat is also one of the healthiest and safest forms of heating. More about warm water heating here.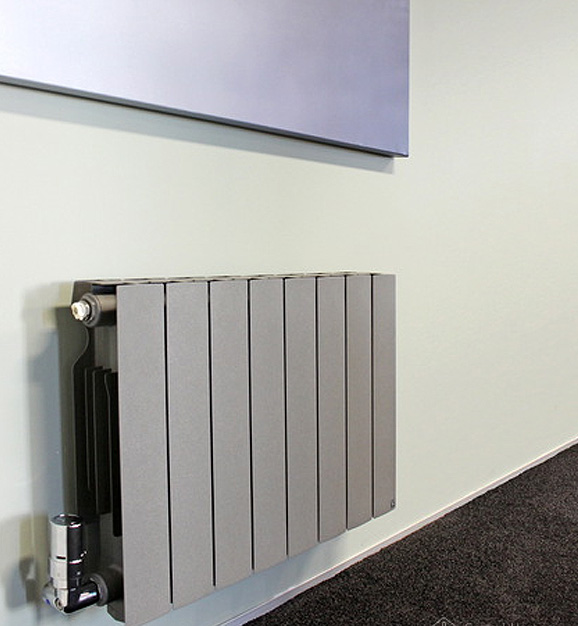 Some Wellington homes that we've recently installed Warm Water Central Heating:
Radiator system in existing five bedroom home (Roseneath, Wellington)
Radiator system in existing four bedroom home (Eastbourne, Wellington)
Like the heading says, most can't believe they lived without it for so long. We can provide a FREE quote, call Andrew now to discuss you heating needs—022 018 9404